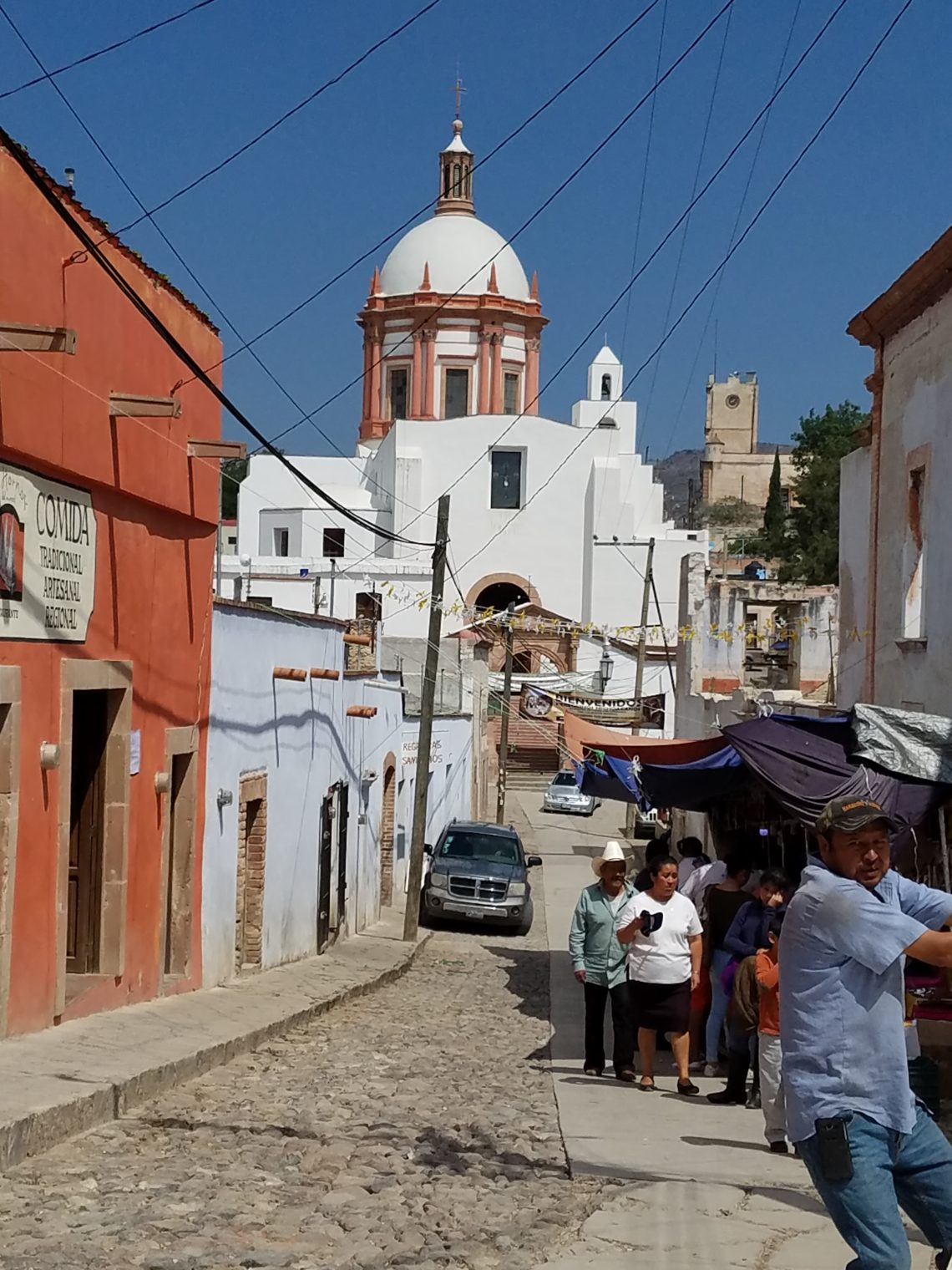 Revival of the Ghost Town Mineral de Pozos
We subscribe to several Mexican tourism websites, and the little town of Mineral de Pozos popped up on our radar one day. It sounded kind of cool. An old mining town that was abandoned twice in the last century, this little ghost town is coming back to life with real estate options, festivals and a Pueblo Magico designation.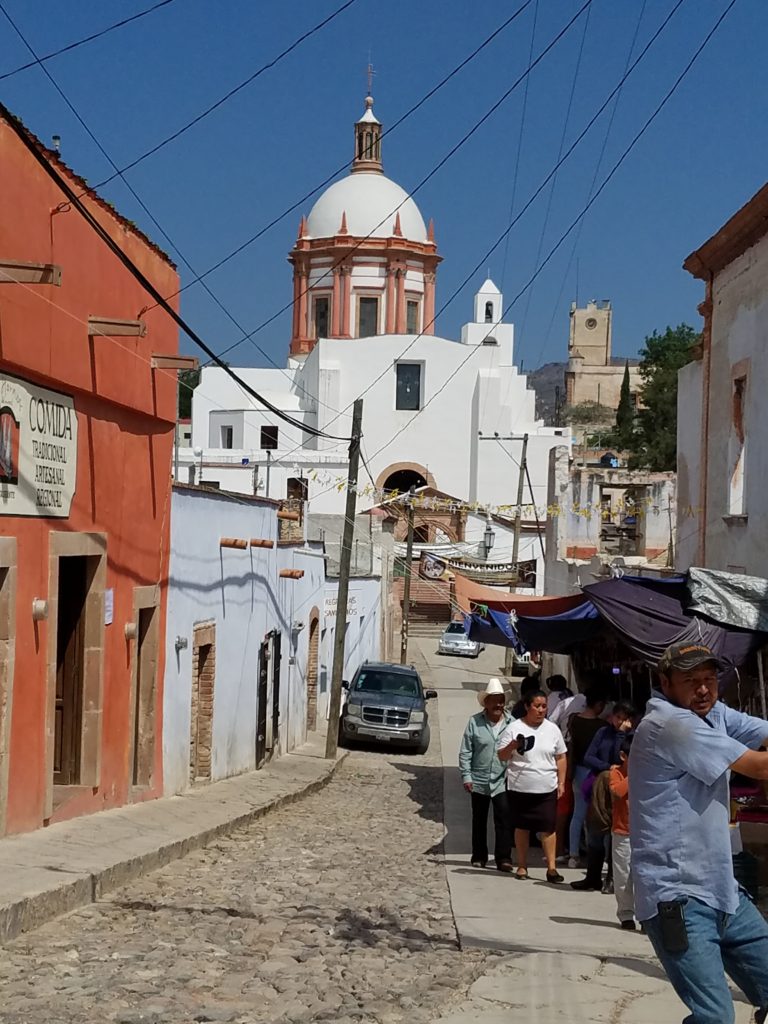 Mineral de Pozos is an excellent day trip option. It's situated off Highway 57 between Queretaro and San Luis Potosi with cooler temperatures at an elevation of 7400 feet.  We went on a weekday right after a week-long "Working Man" celebration. Fireworks and rockets were still being shot off, but the carnival was packing up when we arrived. It's a very quiet town during the week, but we hear it's very lively during festival weekends (which in Mexico is at least every other weekend).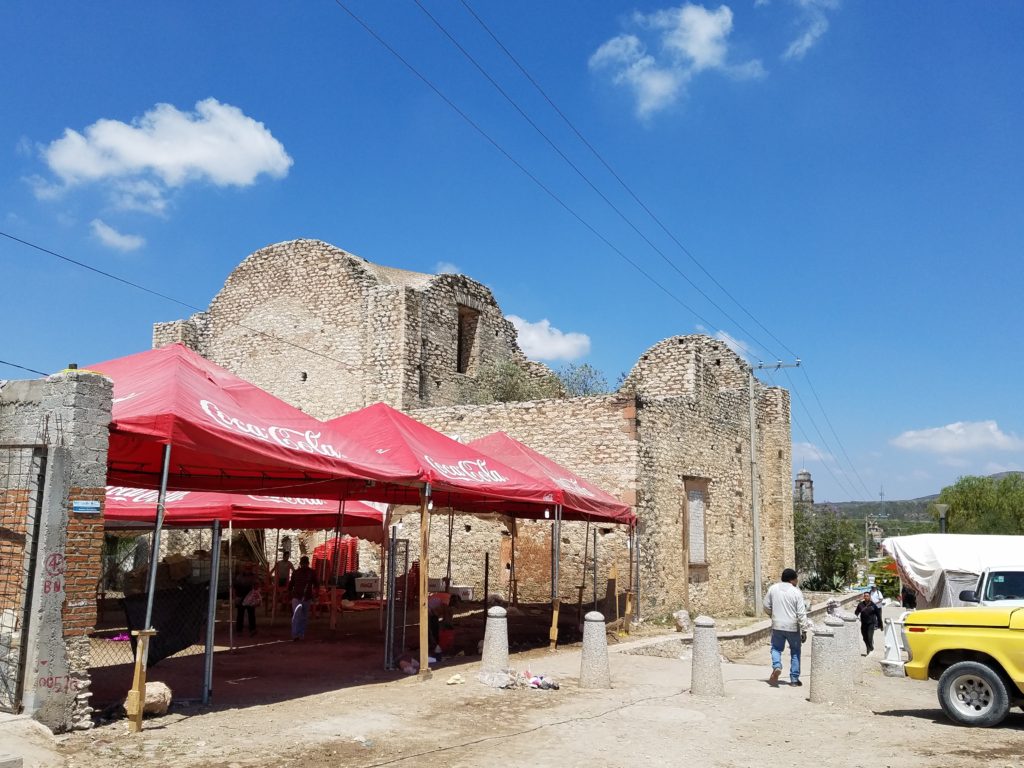 History of Mineral de Pozos
Mineral de Pozos has a ghost town feel and rightly so. Gold and silver mining were the main economic sources that created this city in the 16th century. It was an important colony on the Silver Route for centuries. Large haciendas were built by the rich, and modern shops and a railroad brought commerce to the city.
Wars lured the men from the town as miners became soldiers trading their picks and shovels for guns. The Mexican Revolution of 1910 was extremely devastating to the population and mineral production of the town. Mineral de Pozos tried to make a comeback after the war, but the price of minerals had fallen. The town drudged on, but new tunnels hit an underground sea and flooded the chambers. Again, production came to a halt, and the townspeople left for greener pastures. In just over 50 years, the town had fallen into such despair that only 200 residents remained.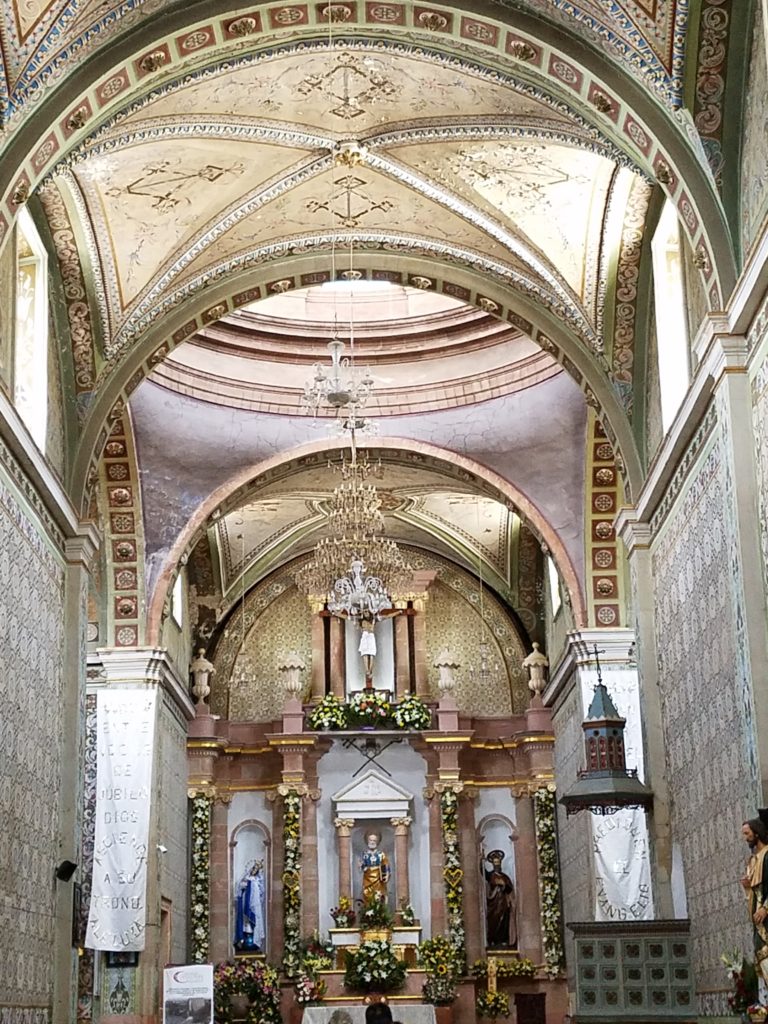 Revival of a Ghost Town
Today, Mineral de Pozos is making a comeback and promoting itself as the next San Miguel de Allende (or more accurately, the San Miguel de Allende of the 1950s). A handful of B&Bs and hotels are scattered within and just outside the city, and art galleries are springing up in the old haciendas. It's an easily walk-able town with a beautiful church, many old ruins, and from what we hear, enthusiastic festivals.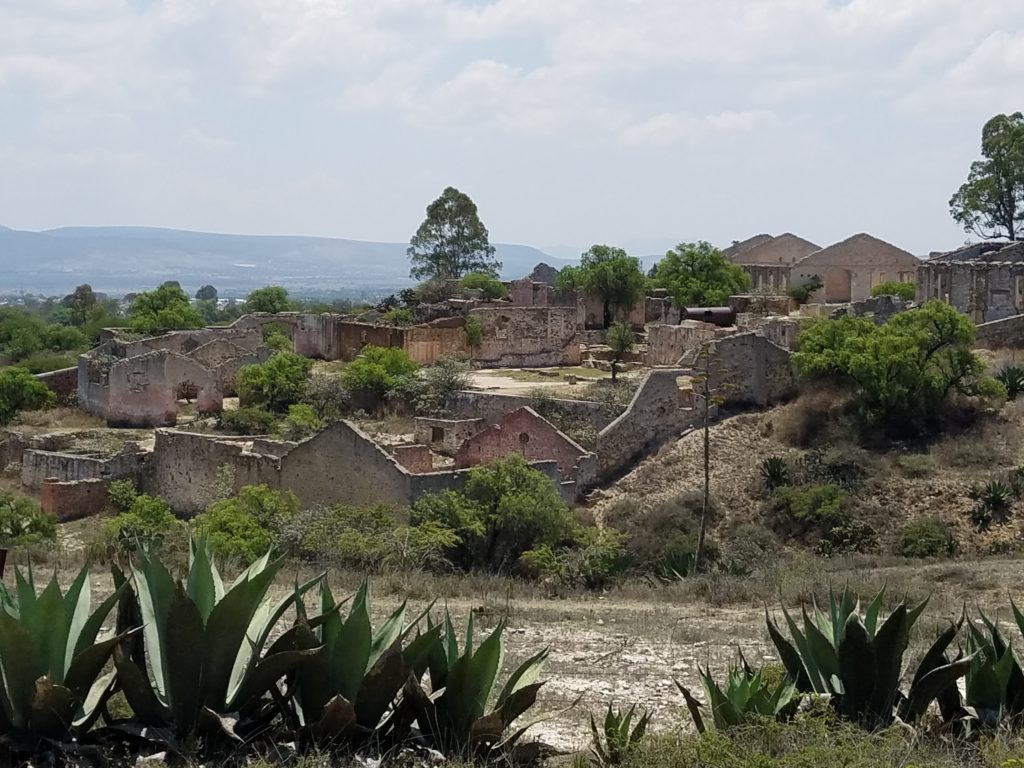 Interested in the next big real estate opportunity?
For those of you interested in real estate opportunities, Mineral de Pozos might be a smart investment. Just a short walk from the town center on the northern edge of town is a large sustainable community project called Pozos. Incorporating the abandoned mines and buildings into its design, Pozos is slated to be completed within the next 8 years. A few houses have been built, and some are using the mine shafts in their backyards as either wine cellars or art galleries. Two luxury hotels will be built on the property, one using old train sleeping cars as individual rooms. The community already features a museum on the town's mining history and an art school offering classes in painting, sculpture and photography.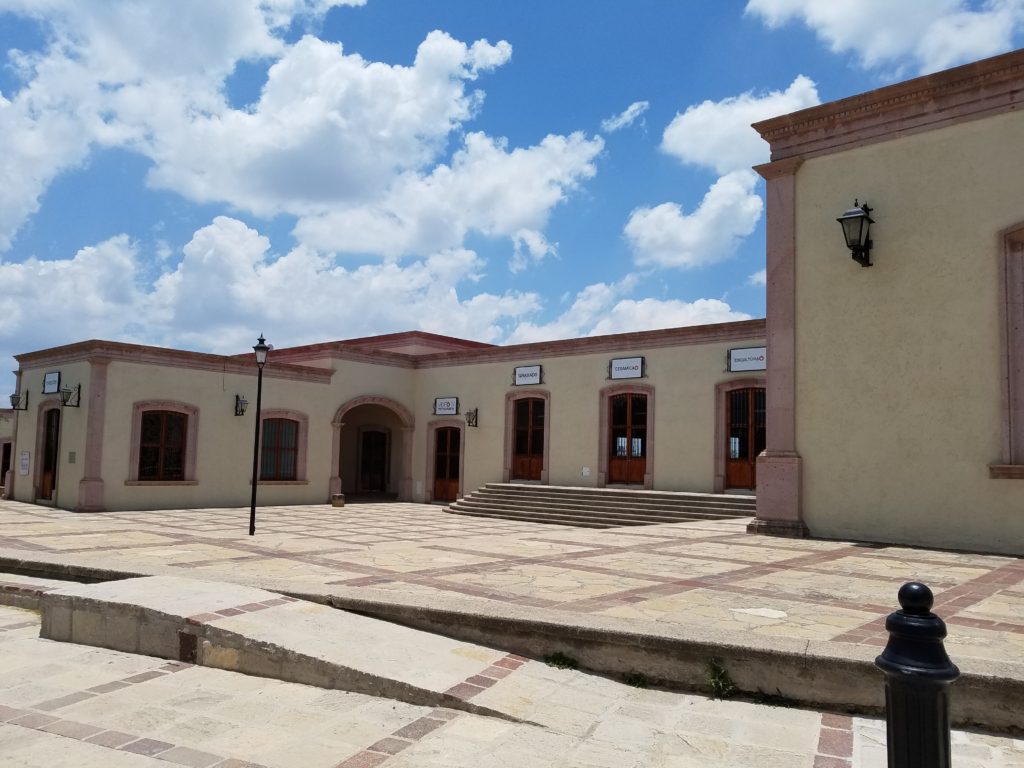 This is an interesting town with a unique history on the road to another revival. Tourism is growing with lavender farms and cycling tours. Mineral de Pozos is just an hour from Querétaro or San Miguel de Allende. During the week, Mineral de Pozos is tranquillo. we will visit again on a weekend to experience the town in all its revelry.
Like and Share With Your Friends: