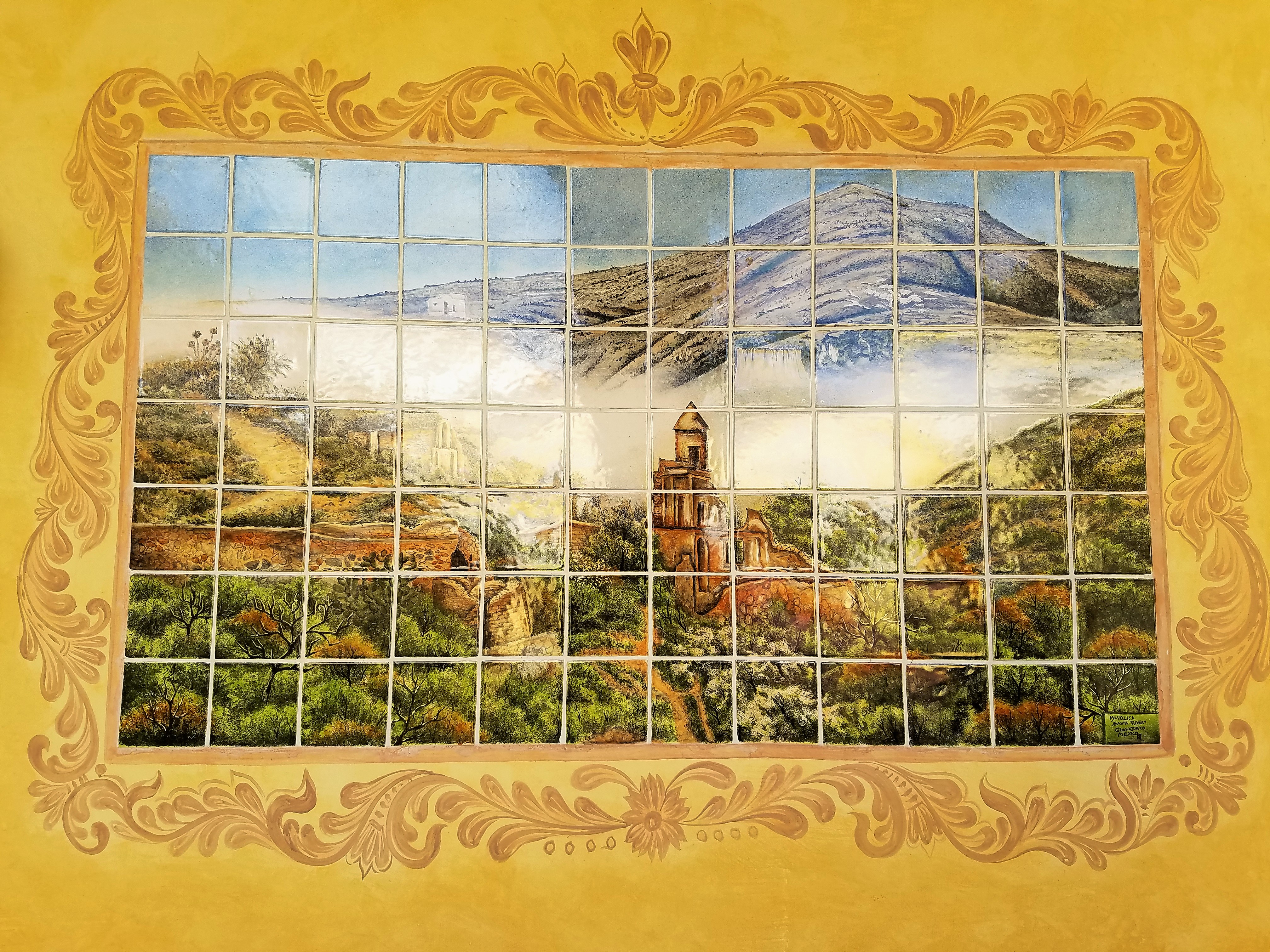 6 Pueblo Magico Day Trips From Queretaro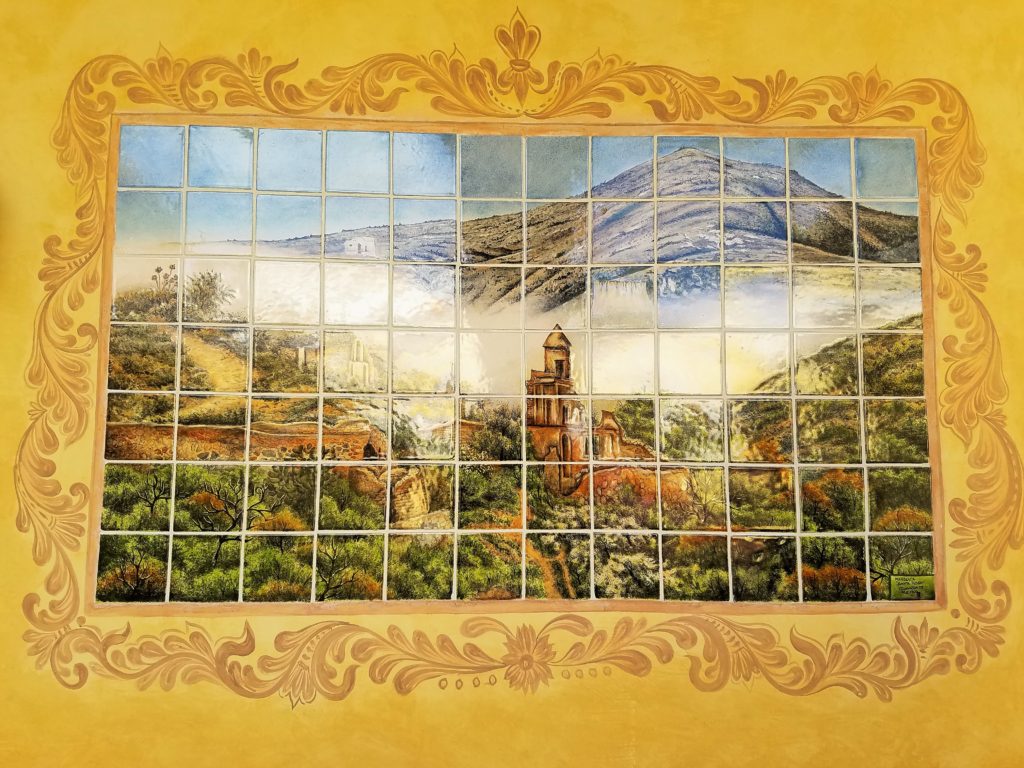 Let's start with what is a Pueblo Magico?
A Pueblo Magico is a town with cultural significance in Mexico. The program began in 2001 to help preserve the ways of the people and economically help communities by providing jobs through tourism.
The town could have historical significance, an environmental impact, unique festivals or even just the birthplace of a signature food or drink like tequila. It's a lengthy process to apply for Pueblo Magico status, but once approved, the town receives funds for infrastructure and job opportunities. This program is internationally recognized as a community role model to help smaller towns preserve their culture and benefit the economy.
With over 100 Pueblos Magicos in Mexico, visiting them all may take some time! Queretaro is surrounded by numerous pueblo magico towns and UNESCO World Heritage Sites. Within 90 minutes (or closer) are 6 Pueblo Magico towns (though 2 are now UNESCO World Heritage Sites)  that could easily be visited on a day trip but as you may discover, deserve an overnight stay.
Stay Longer & Save. Save 35% when you stay 5 nights or more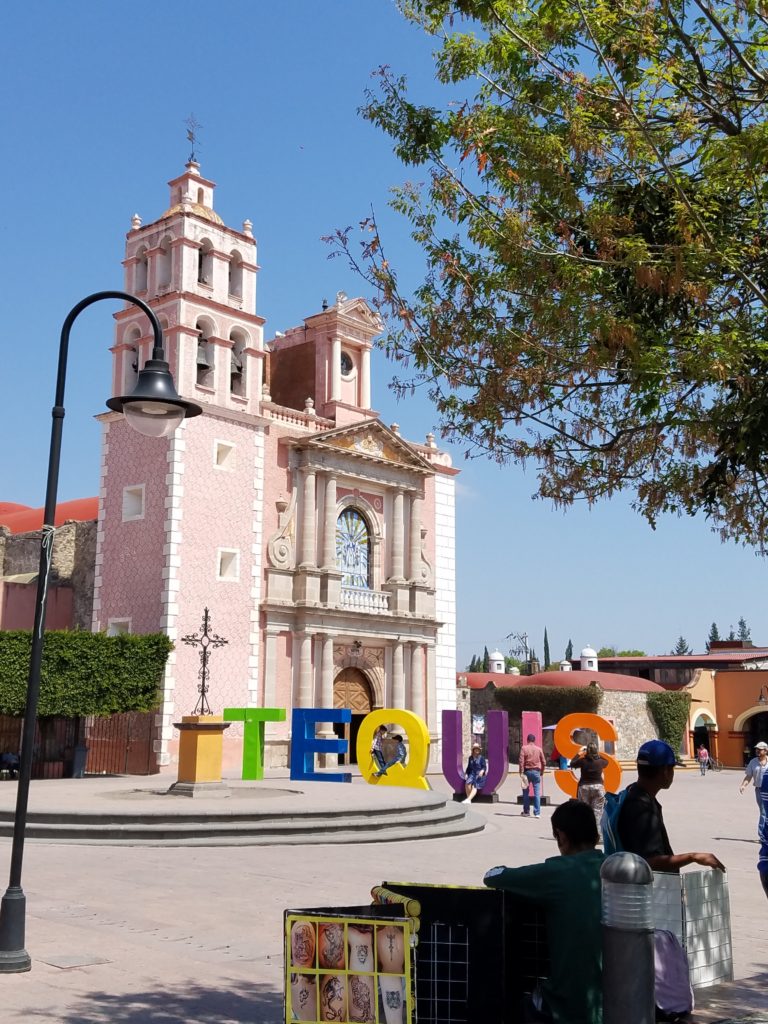 1. Tequisquipan
Tequisquipan is where we really fell in love with the state of Queretaro. This charming small town in the middle of wine and cheese country is the perfect place for a weekend getaway to disconnect and enjoy the simple pleasures of life. There seems to be at least one wine festival a month, so grab a glass and enjoy!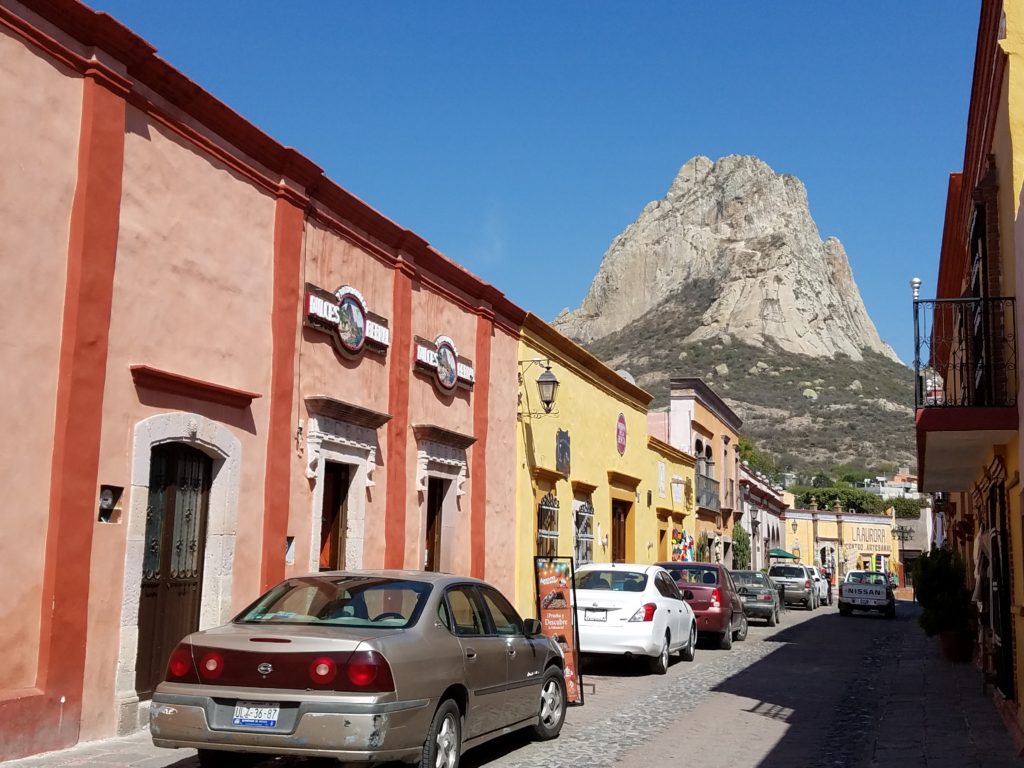 2. Bernal
Home of the third largest monolith in the world, this little town is all about enjoying nature. Most people hike to the midpoint of Peña de Bernal, but if you are up for a challenge continue to the top for a view over the valley. After spending the morning hiking, celebrate with some ice cream or cajeta, a caramel made from goat's milk made in Bernal.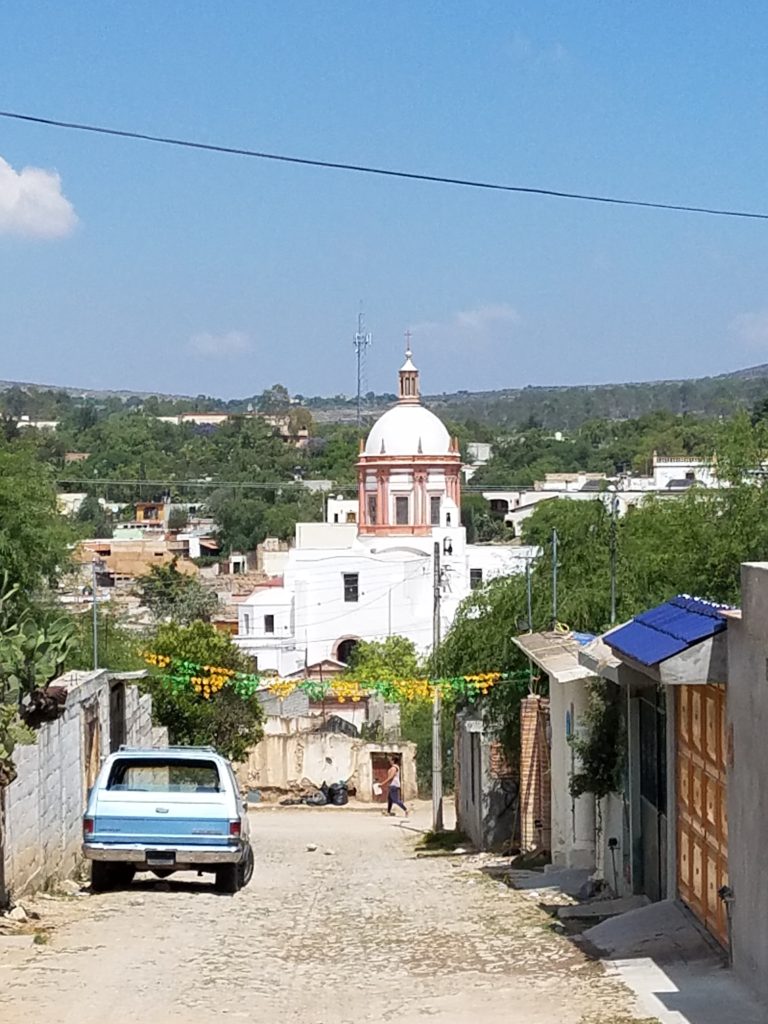 3. Mineral de Pozos
If you want a true Mexican town that hasn't been spoiled by tourism yet, Mineral de Pozos is the perfect place. Mineral de Pozos profited from mining silver, gold and other precious minerals, but was abandoned twice, once after the revolution and again in 1920s when they accidentally drilled into an underwater sea that flooded the mines. Today it's an easy town to walk around with many historic ruins, cobbled streets and colonial structures. The town comes alive on weekends and many of their festivals celebrate their indigenous roots.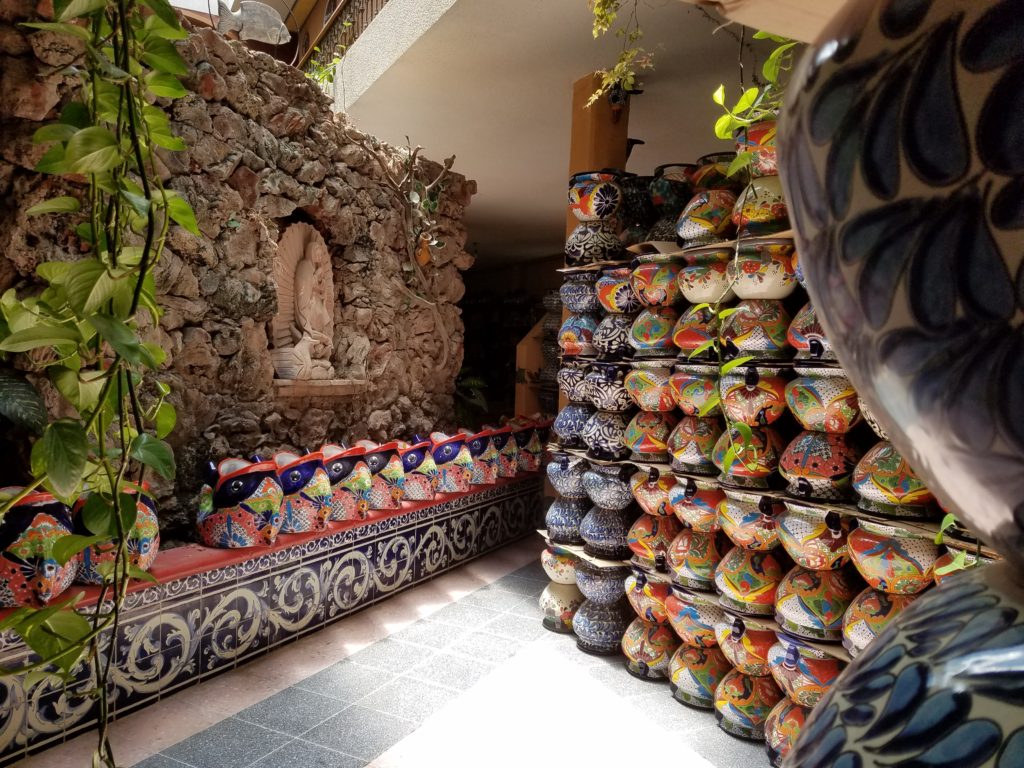 4. Dolores Hidalgo
Delores Hidalgo is a beautiful historic town where Father Miguel Hidalgo y Costilla uttered the cry for Mexican Independence against the Spanish in the 18th century beginning the War of Independence. Located in the heart of the state of Guanajuato's wine region, it also is famous for its artisan ice cream and Talavera ceramics. Half of the population makes their living producing ceramics and colorful tiles.
Pueblo Magicos that are now UNESCO World Heritage Sites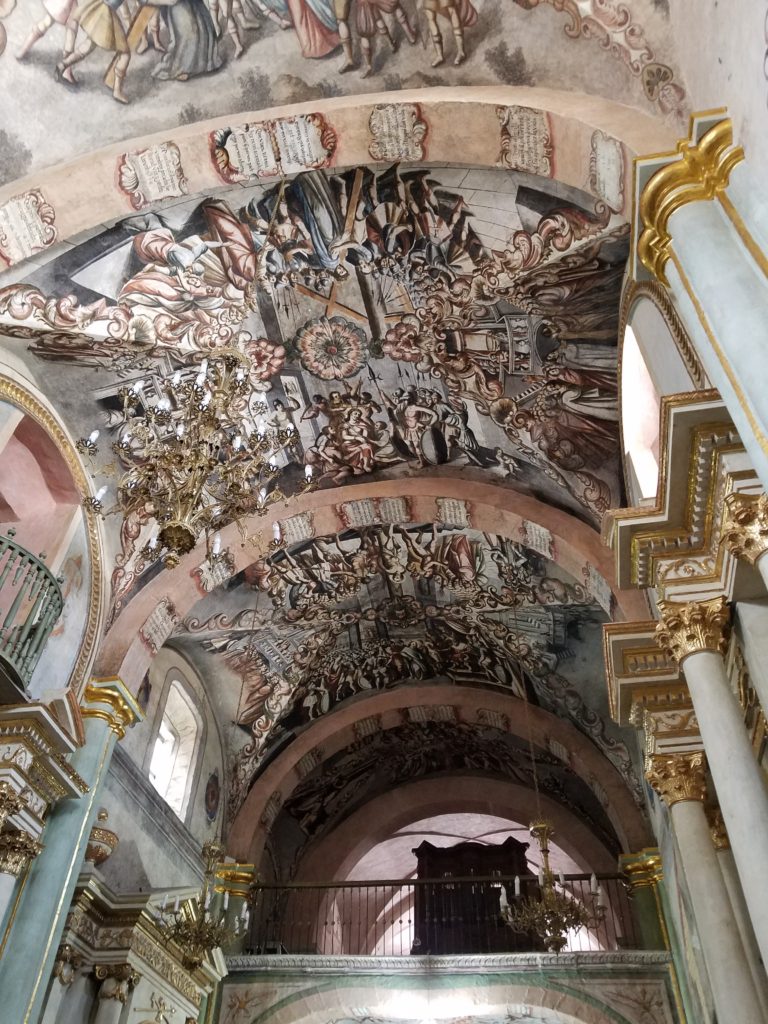 5. Atotonilco
Atotonilco is a small village located off the highway between Dolores Hidalgo and San Miguel de Allende.  The big draw to this little town of just over 600 inhabitants is the Sanctuary of Jesus of Nazereno. This Mexican Baroque style church was built in the 1700s. Almost every inch inside is covered with murals depicting the last days of Jesus Christ. On weekends, the townspeople set up a street market with religious art, clothing, jewelry and amazing food. Atotonilco is a Nahuatl phrase meaning "in hot water" referring to the numorous thermal springs in this area.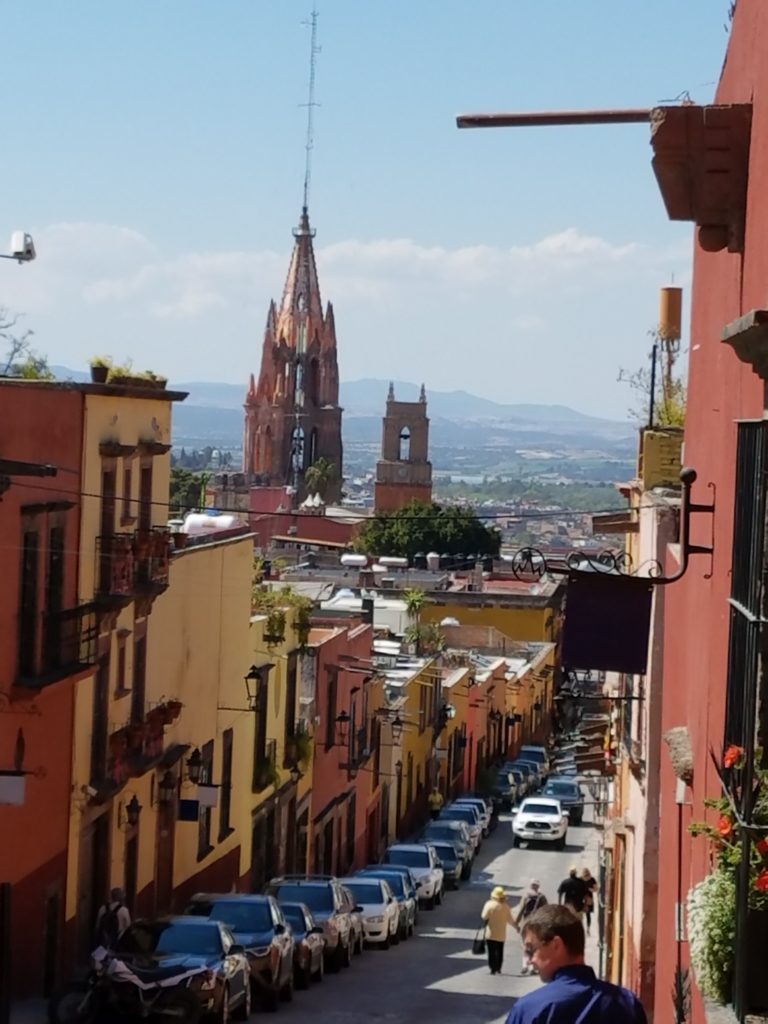 6. San Miguel de Allende
San Miguel de Allende is best known as an artist community and expat haven, but it also has historical significance. An important trade post even before the Spanish arrived, it's alos the birthplace of Ignacio Allende y Unzaga, a Spanish captain who sympathized with the Mexican Independence movement and who the town is named after.  San Miguel has a festival almost every weekend, so it's worth spending a few extra days enjoying the historical sites during the day and festivities at night. Travel & Leisure readers voted San Miguel de Allende the Best City in the World for two years in a row.
Like this post? Save it to Pinterest!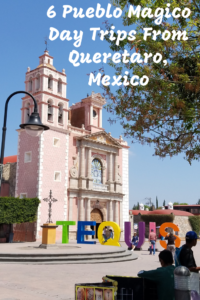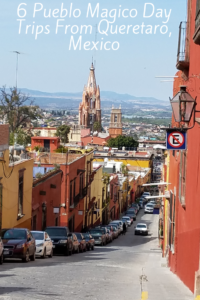 Like and Share With Your Friends: